Beautiful Floral Creations for all Occasions
What flowers should you include in your bouquets, table centres & cake flowers? To answer these questions let Jill share her ideas and experience with you on choosing the right shapes and flowers.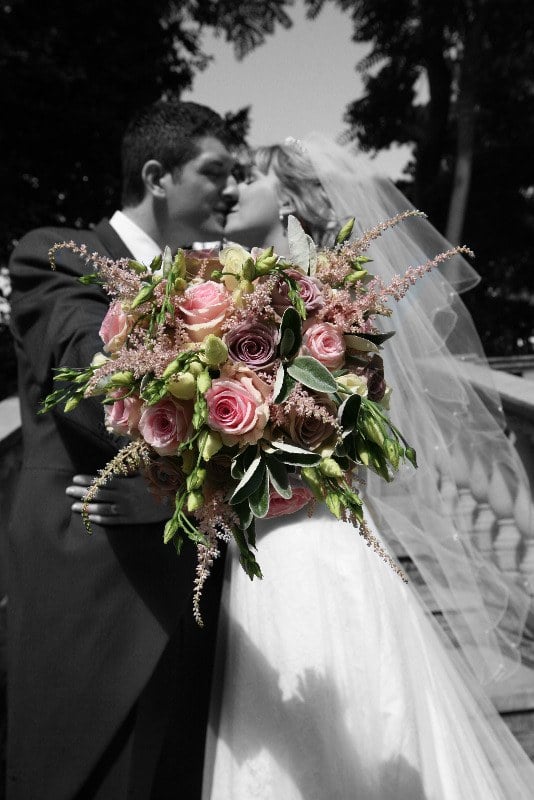 Your Bridal bouquet is a once in a lifetime accessory, designed especially for you.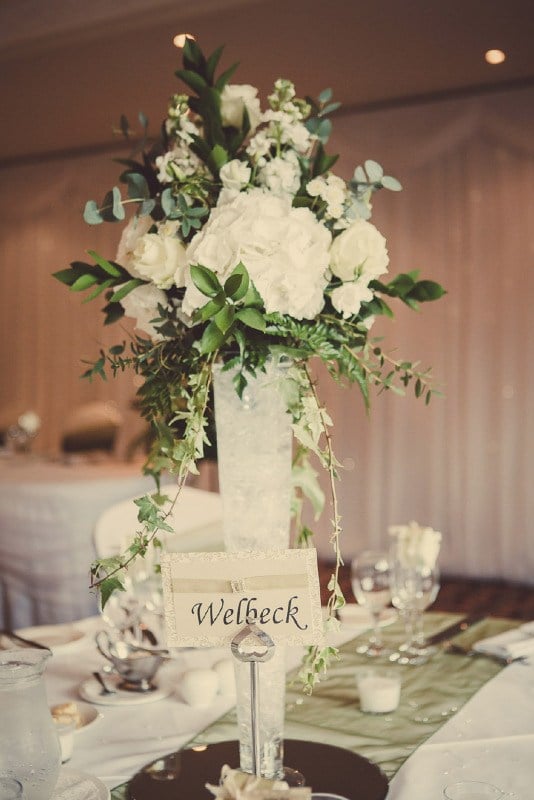 Table centres can set the feel for the room, so it's important to get this right.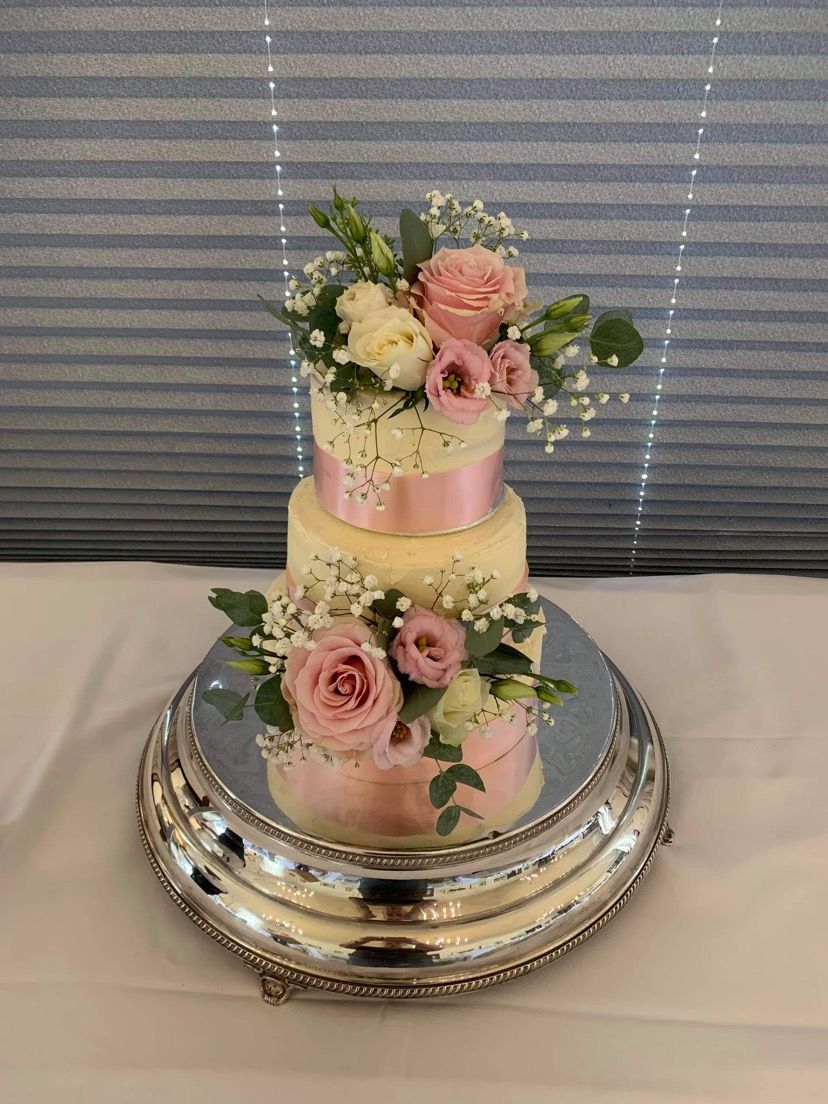 Wedding cake flowers, simplicity is the key. A simple cake made to look distinctive and luxurious.
Your Consultation with Jill
Weddings are all about the details and I would love to sit down and discuss them with you. To book a consultation I recommend that you call or email me first to ensure that I am available on your wedding date. I want to ensure that I pay special attention to the details of your wedding.
Your first consultation is an opportunity to get to know you as a couple and your style, like and dislikes. I will discuss your wedding locations, colour palate, seasonally available flowers and design. Bring along items that might be helpful to this initial meeting i.e. inspirational photo's from magazines or anything you have seen online.
After this consultation I will give you a detailed quotation along with my terms and conditions. I then hold this date for 7 days for you so that you have time to discuss your choices and if you decide I am the right fit for you and would like me to be part of your wedding day then I would require a small deposit to secure the date, usually 10% of your quotation.
A final consultation is then booked four weeks prior to your wedding date to confirm more of the details and finalise numbers etc. If it is useful we can also meet you at venues to do a walk through.
Why You Should Hire a Professional Florist for Your Wedding
When you use a professional florist you are paying for them to condition the flowers so they look their best for the big day, their creativity and arranging skills, use of their containers and a team to set up the flowers on the day of the wedding, putting everything in place for you so you the bride can completely relax.
Brides often say they don't feel quite like a bride until they're holding their bouquet, and a buttonhole is often the final flourish that differentiates a groom's attire from any other formal look. It's no wonder then that choosing a wedding florist is one of the most important decisions couples will make during the wedding planning process.
Did you know that your bridal bouquet is the most important flower arrangement on your wedding day? If you're in a pinch, you can get away with not having venue flowers, church flowers or ceremony flowers, but you absolutely must carry a bridal bouquet! It is an extremely important fixture in your ceremony, and you should love it just as much as your wedding gown.